Strawb
I worked on a complete graphical overhaul to give the game a more 'painterly' style. I came up with this since I used for the intro scene a sprite asset from the Unity store.
However, I was not happy with the outcome because it did not matched up with the style of the game. So, I played around with the asset and finally added with Krita a hand-drawn layer which I really liked.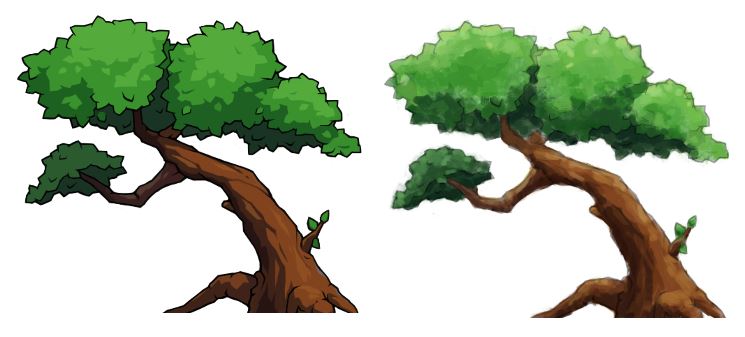 By this, I decided to adjust the style of the game accordingly. So every sprite (originally vector based with Inkscape) was re-touched in Krita to give them the desired 'painterly' style.

In addition, new backgrounds (hand-drawn in Krita) have been implemented as well. A foreground was created to match the new style.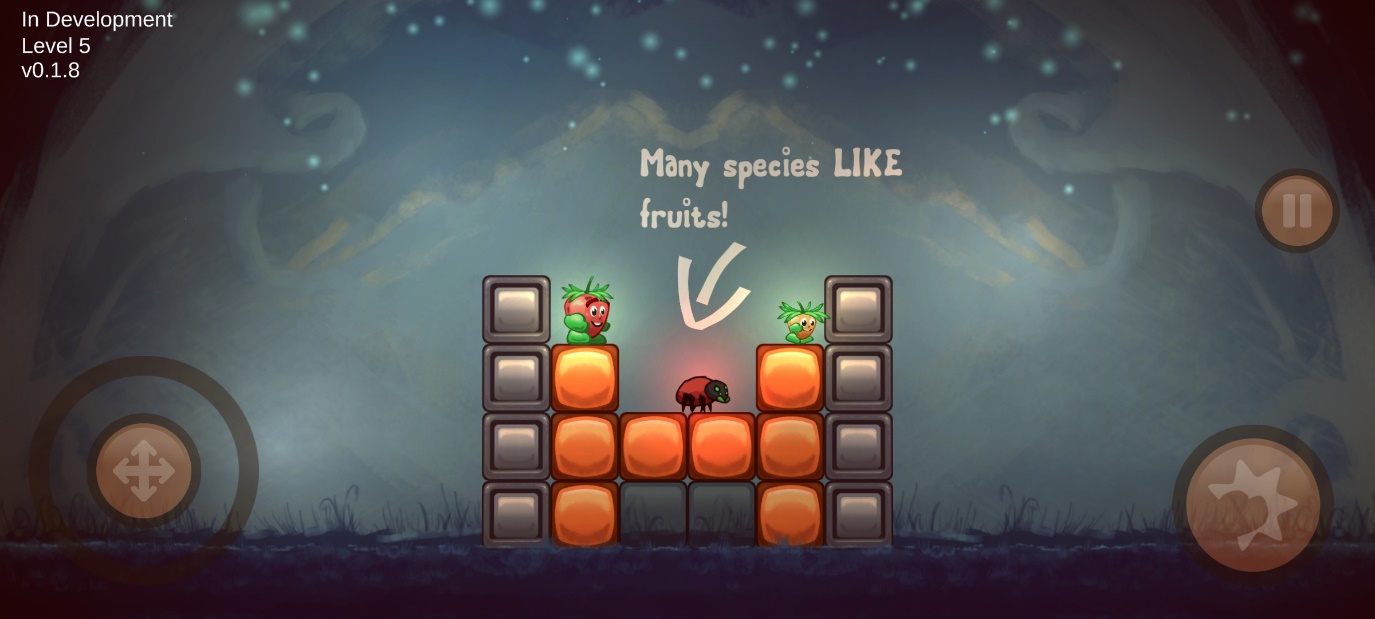 All 30 puzzle levels and mechanics are now complete and implemented for the future release version. Coming up with good levels ideas, especially for the later more challenging ones, was much more challenging than I initially thought.
Tweaked the fly-in animation for the logo at the start of the game.
Implemented an intro which is shown when the game is started without level selection.
Added a 2d lighting effect to the blue collectable orb.
Fixed a server based communication issue to the SQL database which is responsible for the storage of the global best times for each puzzle level.